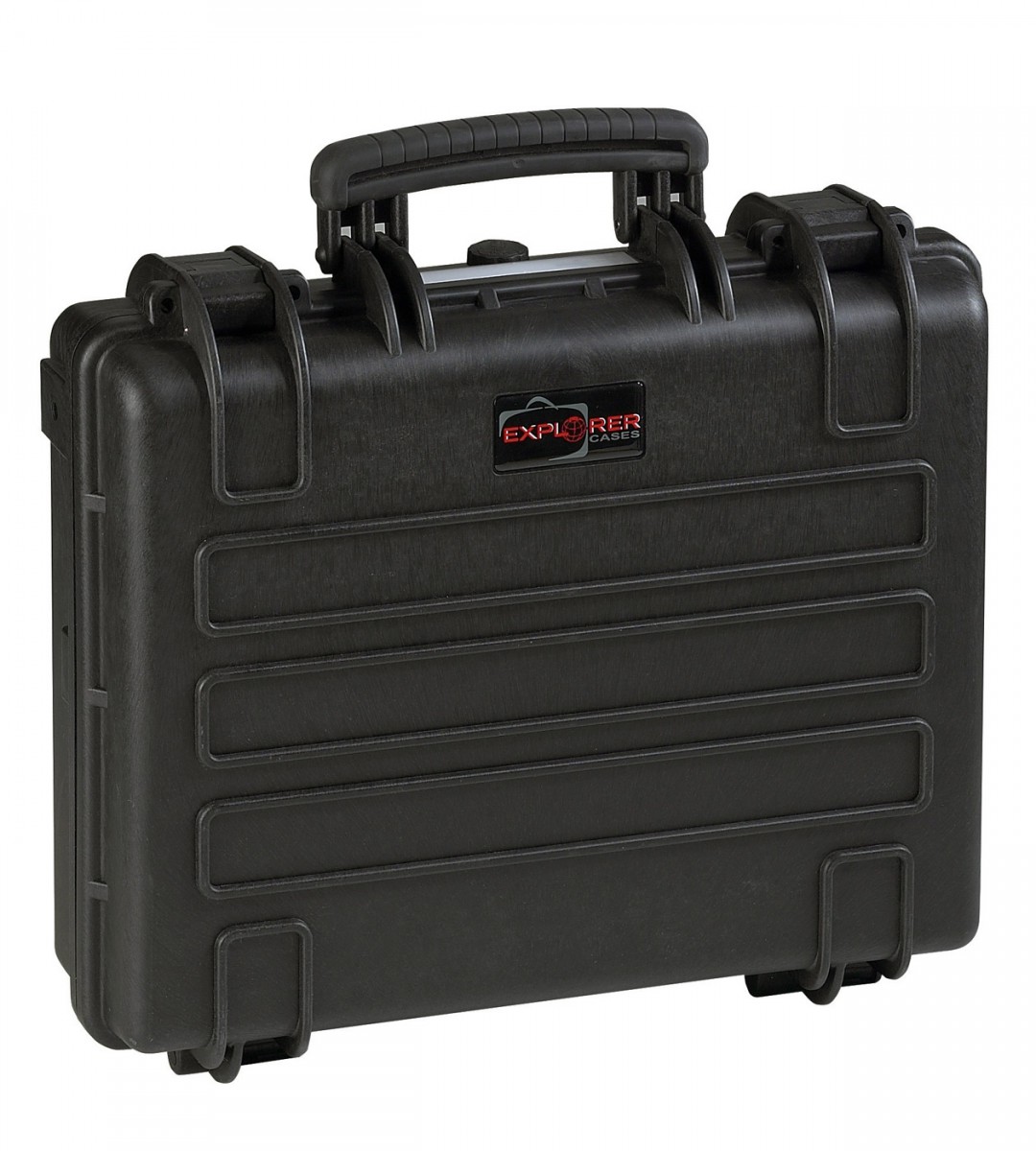 Red Box Tools are pleased to stock a great selection of heavy duty tool cases by Explorer Cases, which are available to buy online today at great prices.
These multipurpose shock-proof cases are perfect for storing a range of tools, equipment, and accessories, making them ideal for users working in a wide range of industries, especially those that require working in difficult conditions. It is in difficult conditions that these heavy duty tool cases really come into their own, as they are able to absorb even the toughest impact without any damage being caused to the equipment kept within them.
Not only are they shock-proof and heavy duty, these Explorer Cases are also fully waterproof. This means that there is no risk of rain getting into the case even in the wettest weather or water damaging your equipment if you dropped the case in a large amount of water, such as a swimming pool, for example.
Looking to buy individual tools? We also offer a huge range of tools by leading manufacturers including BAHCO, Draper, and Facom.
Contact Red Box Tools today if you have any questions regarding our heavy duty tool cases by Explorer Cases and we will be happy to help.
Call Us:
UK+44 (0) 2380 254285
US: +1 (770) 709-5169