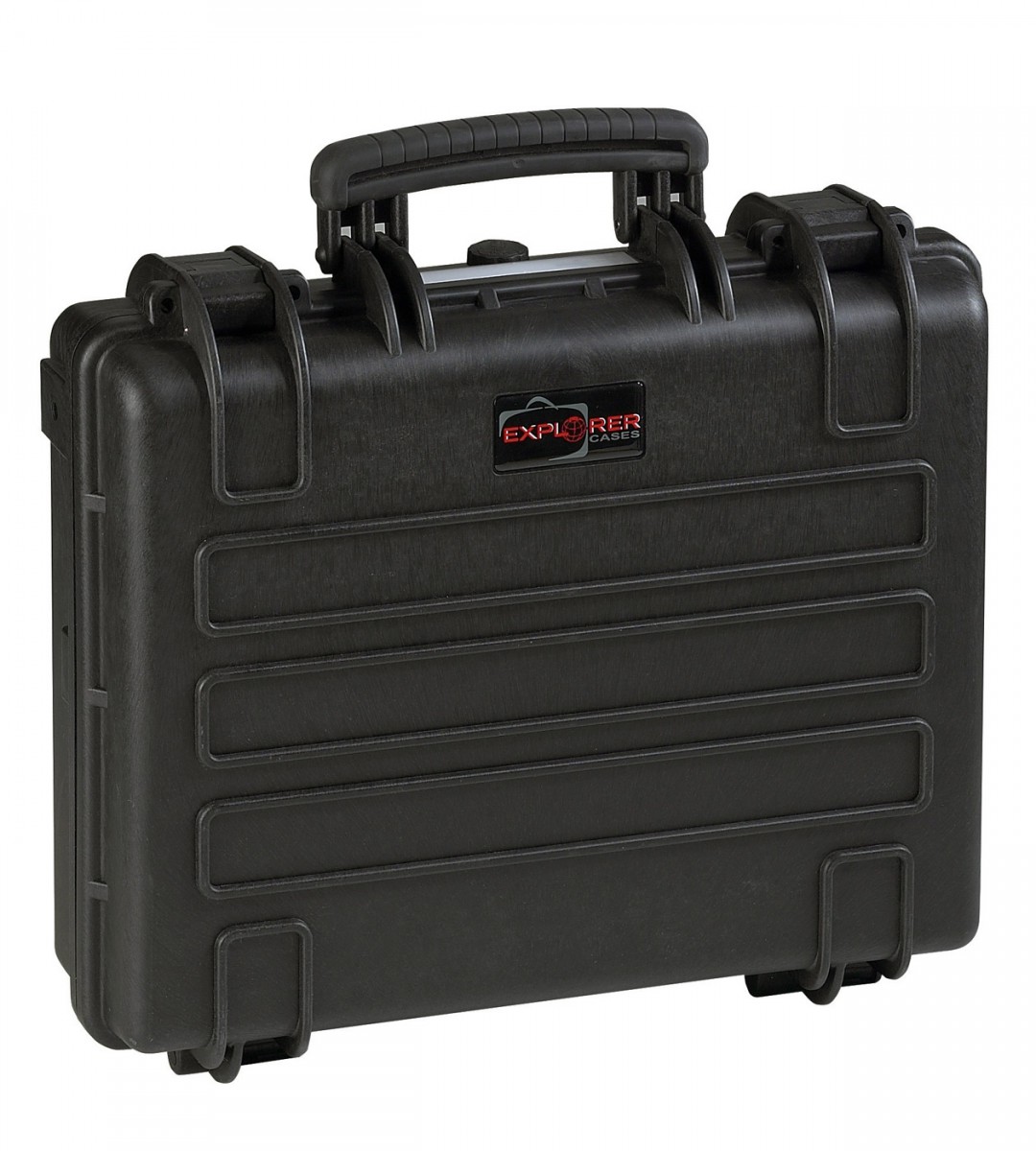 Red Box Tools are pleased to stock a great selection of waterproof tool cases by Explorer Cases, which are available to buy online today at great prices.
These shock-proof cases are ideal to store portable equipment and accessories, and contains a full removable lid, making it easy for users to insert and remove items. The waterproof tool cases by Explorer Cases are made of a special plastic resin compound and contain stainless steel reinforced padlockable points.
Explorer Cases have been manufactured to withstand the toughest usage and are perfect for anyone working in difficult conditions, especially ones where it is essential that your tools and equipment are kept as safe as possible. The waterproof element ensures that there is no risk of rain seeping into the case even on the wettest days.
Looking to buy individual tools? We also offer a huge range of tools by leading manufacturers including BAHCO, Draper, and Facom.
Got any questions? Simply get in touch with our team of experts and we will be happy to help.
Call Us:
UK+44 (0) 2380 254285
US: +1 (770) 709-5169