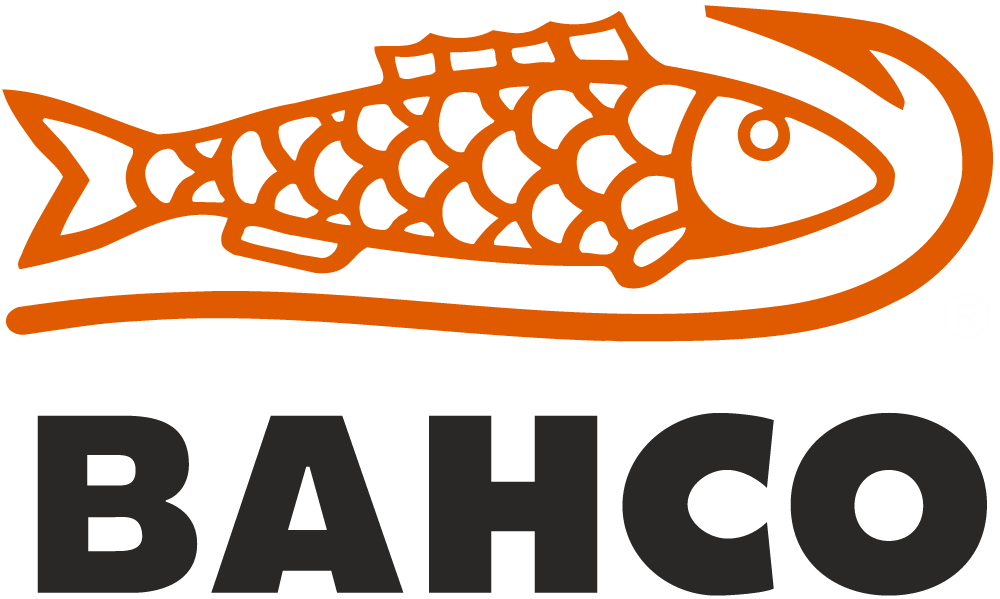 BAHCO is now one of the world's leading manufacturers of hand tools, with a rich heritage which began in Sweden way back in the late eighteen hundreds when they designed the pipe wrench and the modern version of the adjustable wrench.
Over the years their product range has vastly expanded, with over 25,000 individual products offered by the company.
Red Box Tools are pleased to be one of the UK's leading BAHCO distributors, offering a wide range of tools for sale at competitive prices, as well as BAHCO tool kits, storage solutions and much more.
This ranges from from hand saw blades, including the popular Laplander folding saw, to metal step cases, 1/2″ socket sets, 1/4″ socket sets, and everything in between.
To view our full range of BAHCO tools for sale please Click Here.
Also, take a look at our Ergo tools, which are designed to provide comfort for the user without losing performance.
Seeking tools for the aviation industry? Visit Red Box Aviation today to view the full range available.
Get in Touch about BAHCO Tools:
Please contact our friendly team on +44 (0) 2380 254285 regarding the range of BAHCO tools that we have for sale and we will be happy to help.
In addition, you can also fill in our online enquiry form for further details regarding our BAHCO tool kits and individual tools.